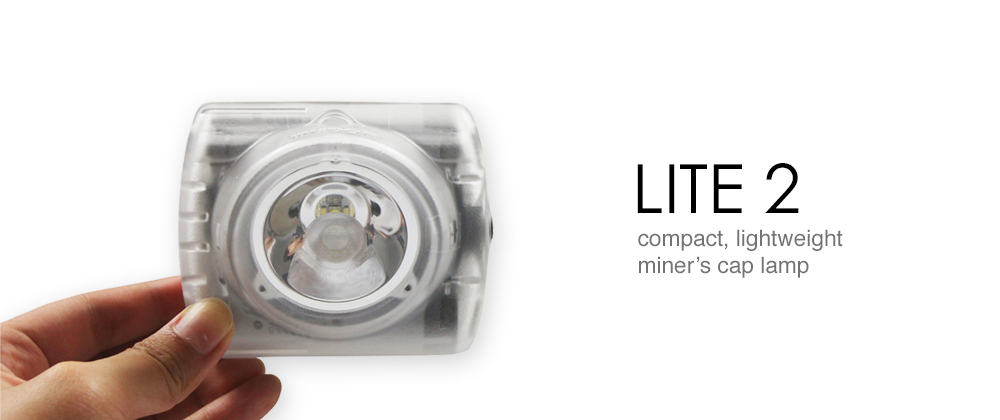 The Lite 2 is a cordless MSHA Approved Miner's Cap Lamp featuring a compact, lightweight design. A rotating clip makes it convenient to set the beam at any angle. The Lite 2 features advanced LED technology and high capacity Li-ion battery to generate higher output with extended use time. With a long lifespan of more than 30,000 hours, the battery can be charged for more than 1200 cycles.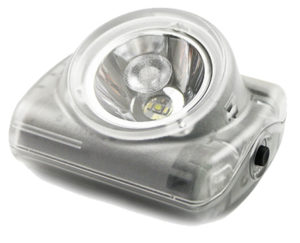 The light weight and ideal center of gravity provide a secure mount, and there is no cord to snag when mounted on a hard hat. The rotating clip adjusts 45 degrees to meet different lighting requirements.
The Lite 2 has a normal working time of 13 hours with no change in brightness over the use period. The reflector reduces light absorption and greatly improves the brightness.
The rugged polycarbonate housing results in excellent impact resistance and water resistance to 15 meters. All metal parts are of stainless steel to hold up in harshest mining conditions.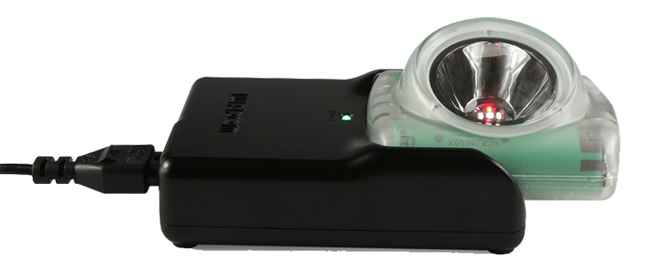 Technical Specifications
Dimensions:
3.31″ x 2.72″ x 1.97″
Weight: 6oz
Normal working time: 13 hours
Charging time: 4 hours
Charge cycles: 1200+
Features
Waterproof to 15 meters
Overcharge battery protection
MSHA Approved
Contact Us Today
Drop us a line anytime, and one of our staff will respond to you as soon as possible