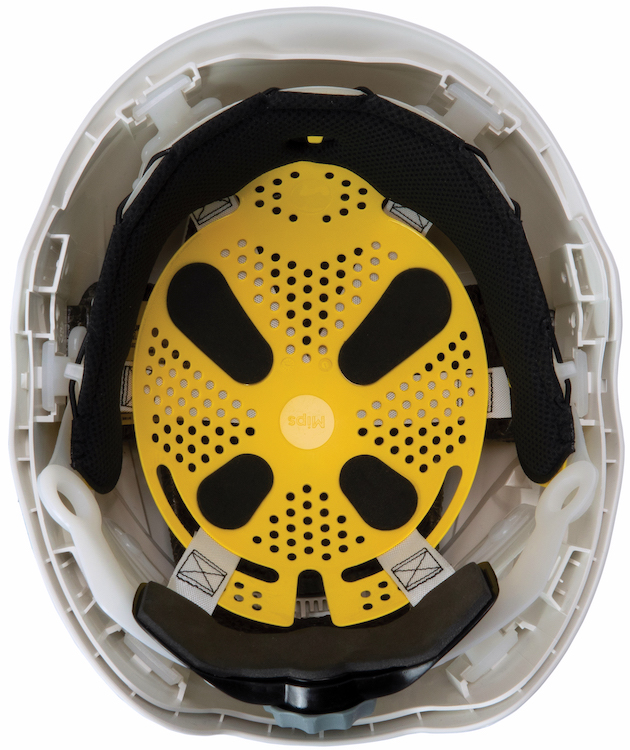 Nexus Exceed
Nexus Extreme
Protection against rotational brain injuries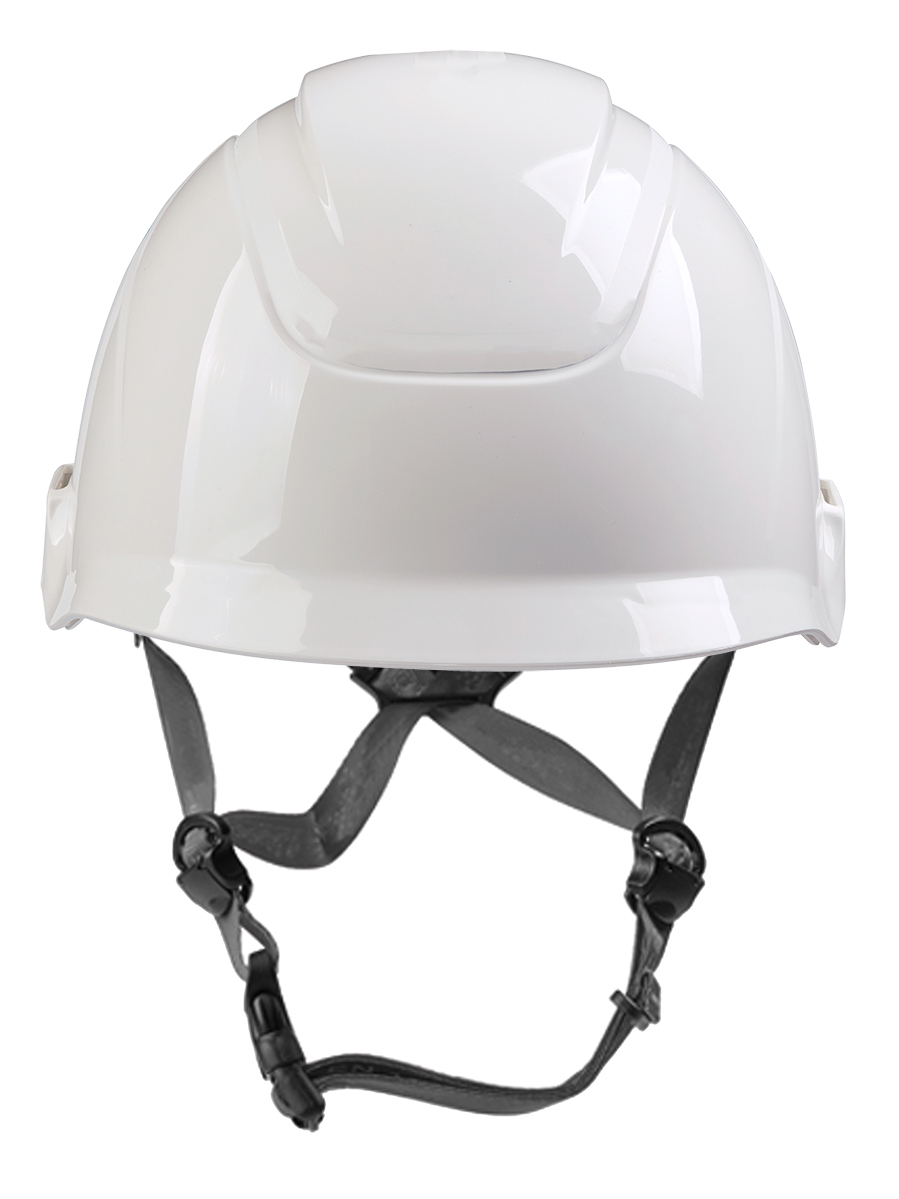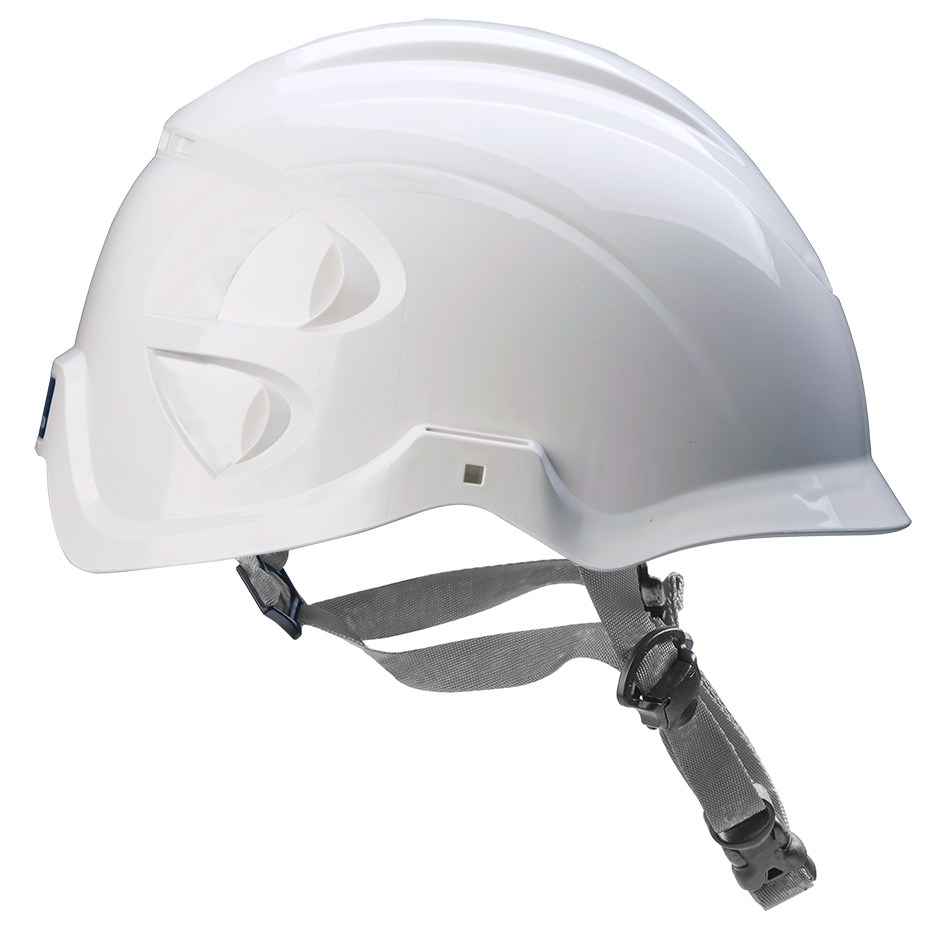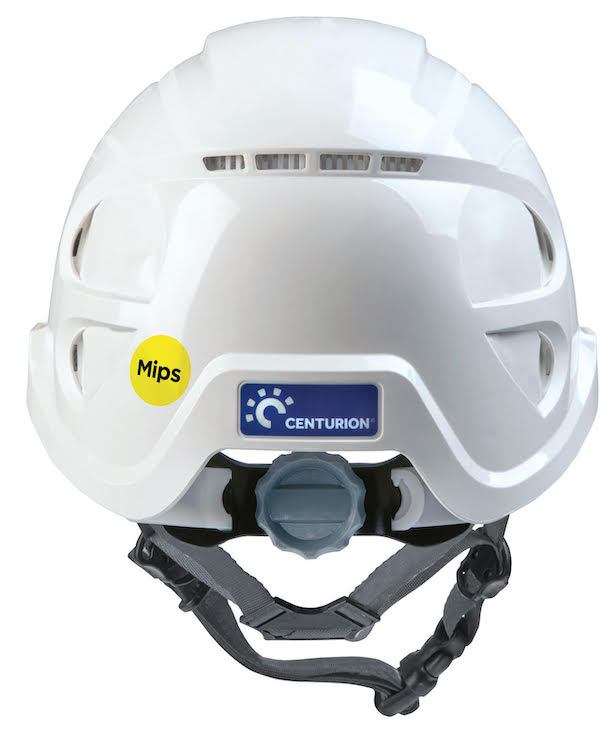 Our Nexus Extreme Mips and Nexus Exceed Mips helmets from Centurion go beyond testing and job site requirements to keep your brain sharp and your way of life intact through the end of your career. Both helmets build on Centurion's more than 140 years of industry leading head protection, so you can keep your brain at the top of its game through the end of your career. Centurion's premium ABS material provides lighter, and stronger protection than HDPE used in most hard hats, combined with a flexible 6-point suspension, and new Active Comfort sweatband for all day comfort and superior protection. The addition of the Mips Cradle (Multi-directional impact protection system) takes the level of protection up a few notches, well beyond standard requirements.
How Mips works:
Studies show that rotational and off-center impacts to the head while wearing a standard helmet or hard hat can cause the brain to bounce against the inside of the skull, leading to potentially life changing injury. That's often what happens when a pro football player ends their career after a concussion. In a Mips-enhanced helmet, the cradle moves so that your brain doesn't.
The key is the Mips cradle's low-friction layer, which lets the helmet's interior rotate up to 15mm inside the shell.
Each component plays a vital role:
the helmet shell dissipates impact energy
the cradle reduces shock
the Mips low-friction layer redirects rotational forces
It's an extra guard to protect your brain…and your way of life.
The Nexus Exceed Mips helmet ships with a 4-point chinstrap, while the Extreme Mips features a 4-point mountaineering chinstrap and internal shell for increased impact protection.


Technical Specifications
Material: ABS (Acrylonitrile Butadiene Styrene)
Weight: starting at 11oz
Suspension: 6-Point Terylene Webbing with 4 Adjustment Points
Sweatband: Active Comfort (Micax)
Headband: Pliable Polyethylene with Twist2Fit Ratchet Adjustment
Foam Insert (Extreme)
Chinstrap: Standard 4-point (Exceed), Mountaineering (Extreme)
Vented or non-vented (Exceed), Vented (Extreme)
Standard Colors


White, Blue, Light Blue, Red, Yellow, Orange, Green, Black, High-Visibility Yellow, High-Visibility Orange
High-Intensity Reflective Sticker Kit Colors
Silver, Red, Green, Blue, Yellow, Orange
Accessories
include clear or tinted Integrated Safety Glasses, Contour Face Shields, Ear Defender Hearing Protection, and High-Intensity Reflective Stickers.
High-quality printing of company logos is available.
Safety Standards
ANSI Z89.1-2009 Class C (vented), Classe E (non-vented)
Safety Glasses: Z87.1.2010
CSA/CAN Z94.1 Type 1 Class C (vented)
EN397, EN12492 (Extreme)
Contact Us Today
Drop us a line anytime, and one of our staff will respond to you as soon as possible